Kagawa is Japan's smallest prefecture, yet it is full of charms

Famous for its "udon", but art and island trips can be enjoyed in infinite ways!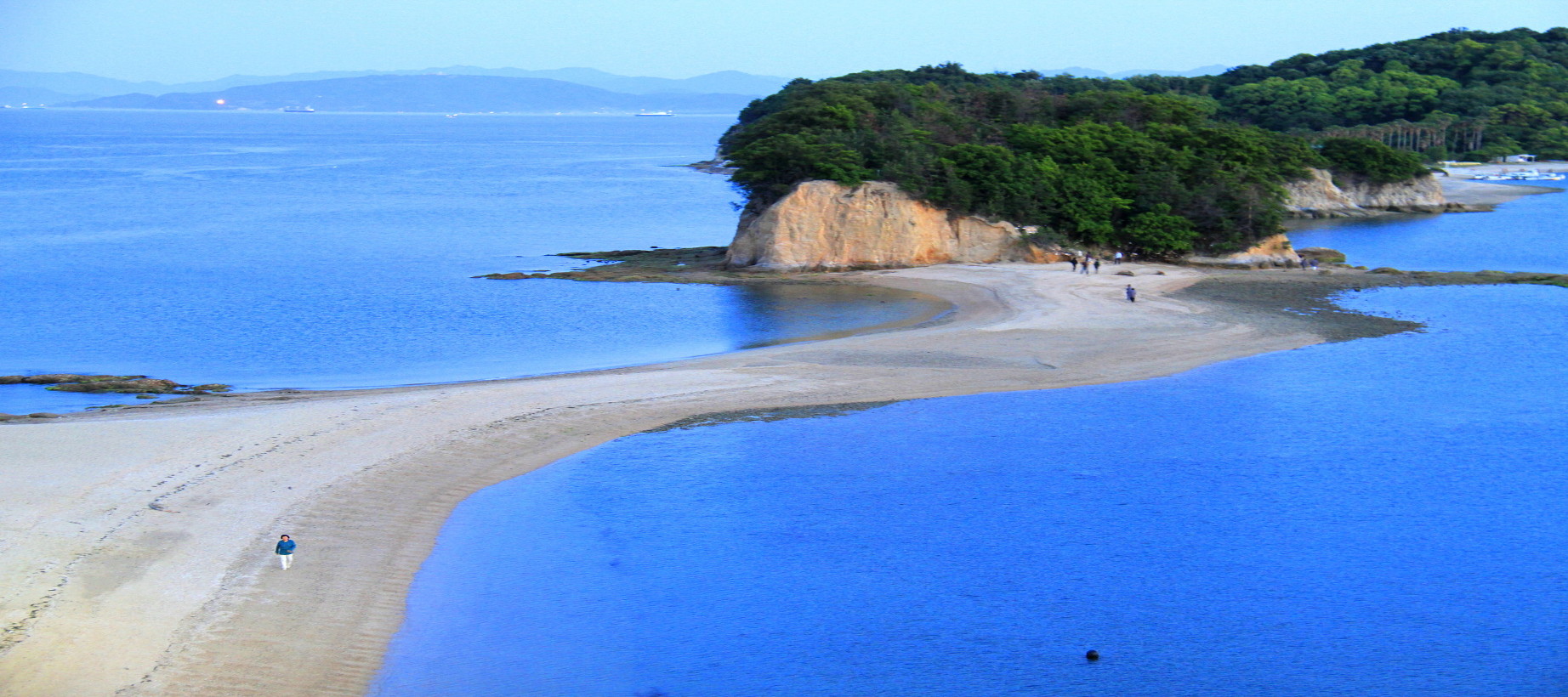 Search for hotels near popular tourist facilities, spots
Where is your destination? Easily search for hotels close to the objective sightseeing place and spot.
Recommended hotel features